Latest listings updated hourly
Find the latest listings available in your area in an easy to use search!
Find a Home »
Get a pro home valuation
Would you like to know the value of your home? Get an expert evaluation!
Get your Report »
Meet our Team
Our goal is to ensure that you have the best Doylestown Real Estate Experience
Meet our Agents »
I could not have asked for a better experience than with Laurie and her assistant Beka. They were always prompt with communication, organized and had a timeframe for every step of the way, and handled everything with the highest degree of professionalism. I debated getting an agent at first and thought I could handle the process on my own. I was completely wrong and have no regrets. Thank you Laurie and Beka for being amazing!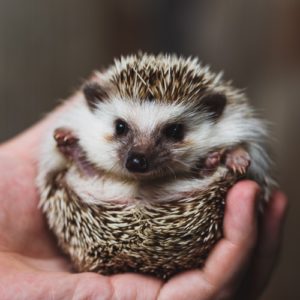 Do you have dreams of bringing home a new best friend, but you think your place is just too small? Do you wish you could have a Saint Bernard, but know that he might not fit in your 500 square…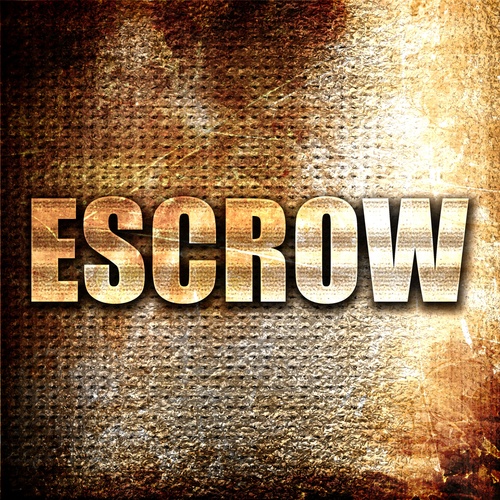 If you're buying a home, you are going to come across this word many times during the process – escrow. If you're a first time homebuyer, you may have no idea what it means. Even if you have bought a…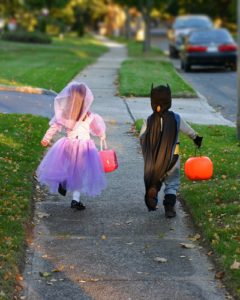 Witches and goblins and ghosts, oh my! It's almost time to hit the store and stock up on candy and treats for the neighborhood kids. Halloween trick-or-treating is one of the most exciting nights of the year for kids (and…