Latest listings updated hourly
Find the latest listings available in your area in an easy to use search!
Find a Home »
Get a pro home valuation
Would you like to know the value of your home? Get an expert evaluation!
Get your Report »
Meet our Team
Our goal is to ensure that you have the best Doylestown Real Estate Experience
Meet our Agents »
Laurie and Amanda, Thank you very much for everything you did for us. Both of you went beyond what any real estate agent would do.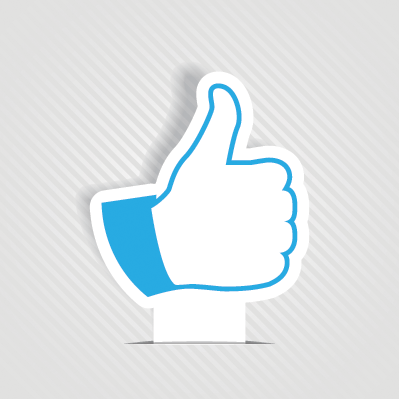 Twitter, Instagram and Facebook aren't just great ways to keep in touch with friends and family – did you know they could also be powerful tools to help you sell your home? While you're catching up with high school friends,…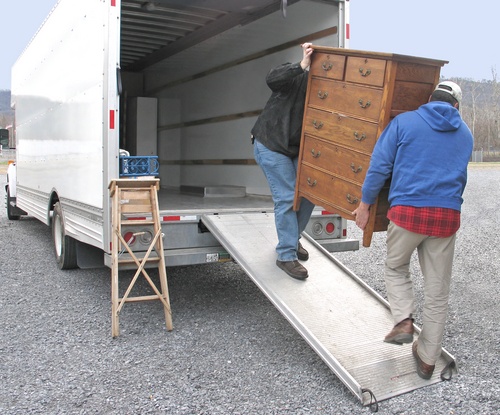 If you've decided to save some money on your move by packing the moving truck yourself, you'll want to make sure you maximize the space available while minimizing the damage to your belongings. Take these tips from the pros to…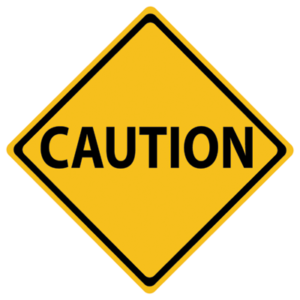 Now that you've decided it's time to sell your home, you're probably getting all kinds of advice from friends and family about how to do it. While they often have good intentions, some of the suggestions they provide can be…